Updated: I've presented my session again at the Azure Bootcamp 2022 in Bern today. For that purpose, I "renewed" just some of the slides. Please find them below.
—————————————————————————————————-
Hello everyone and welcome to my blog. I'm happy this year started with a Session at Azure Zurich User Group, all about Zero Trust.
You can download the slideck (the Gameplan) here: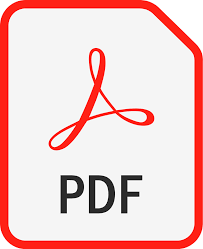 Your Zero Trust Gameplan for 2022 (Updated Bern Version)
If you missed the session, the recording is on Youtube:
https://youtu.be/U0Z2v78Jdaw
Have fun with Zero Trust and better start soon. If you have any questions, don't hesitate to drop me a message.